WaterAid
PRODUCT DESIGN • UX • UI • ILLUSTRATION

*SHORTY AWARDS FINALIST*

A Social Good Project to #Giveashit:
An app, a website, an influencer campaign, and a shit show.
THE PROBLEM
:

Who cares about world toilet day? The world is facing a global sanitation crisis: 1 of 3 people in the world don't have access to a toilet.

THE BRIEF:

Help WaterAid America raise awareness to this crisis.
INSIGHT:

It's uncomfortable to talk about poop, but the world loves the poop emoji.
SOLUTION:

Ask the world to #giveashit about world sanitation by hijacking a pop culture icon, the poop emoji.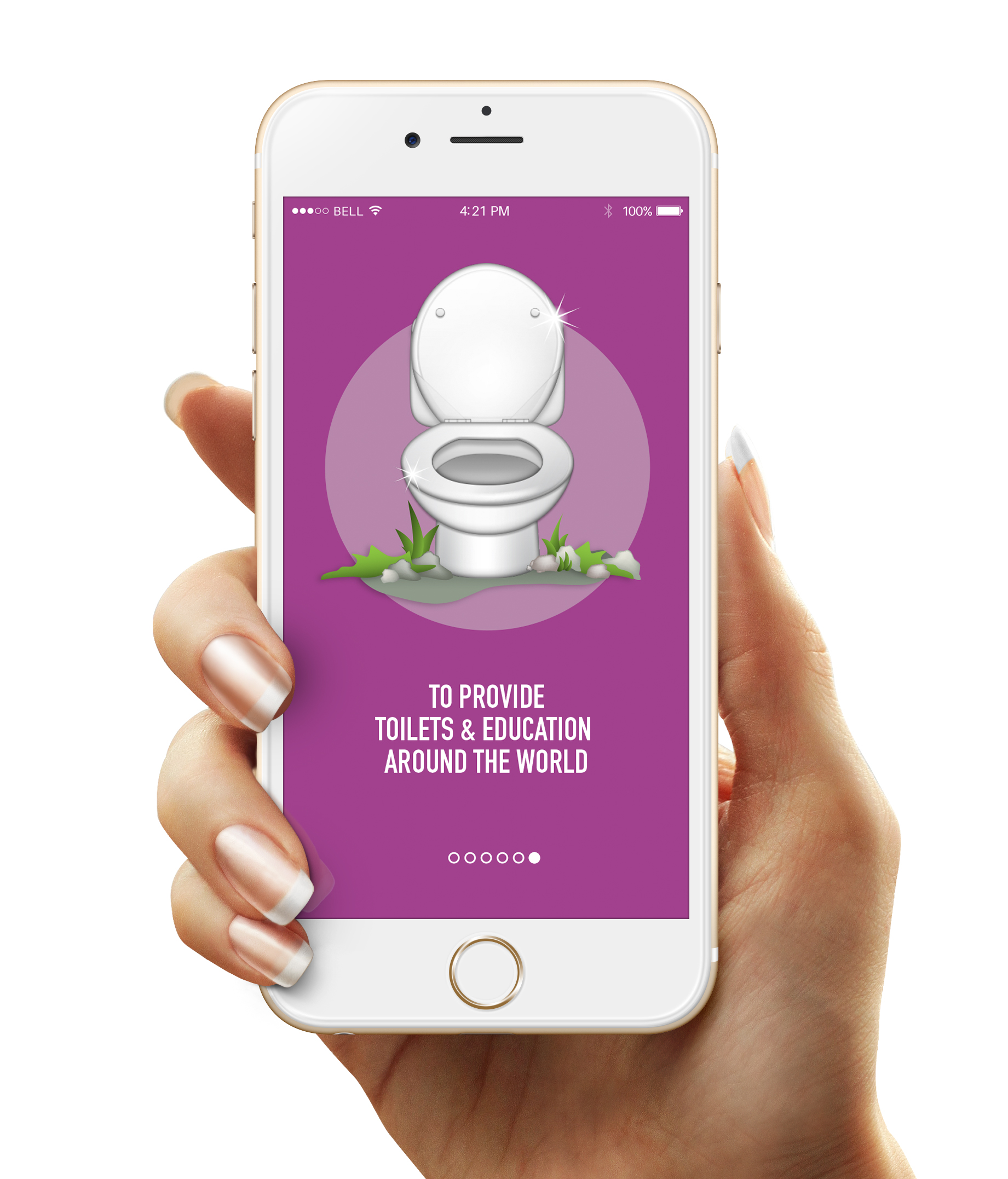 ENCOURAGE:
We started with an app that let everyone create their own poop emojis, share, raise awarness and donate.
COLLABORATE & ENGAGE: We partnered with creators and influencers and supplied them with personalized poops to share with the world.

INSPIRE & CELEBRATE:

We transformed a NYC art gallery into a Shit Show- featuring work from 30 artists, creating a conversation around the topic.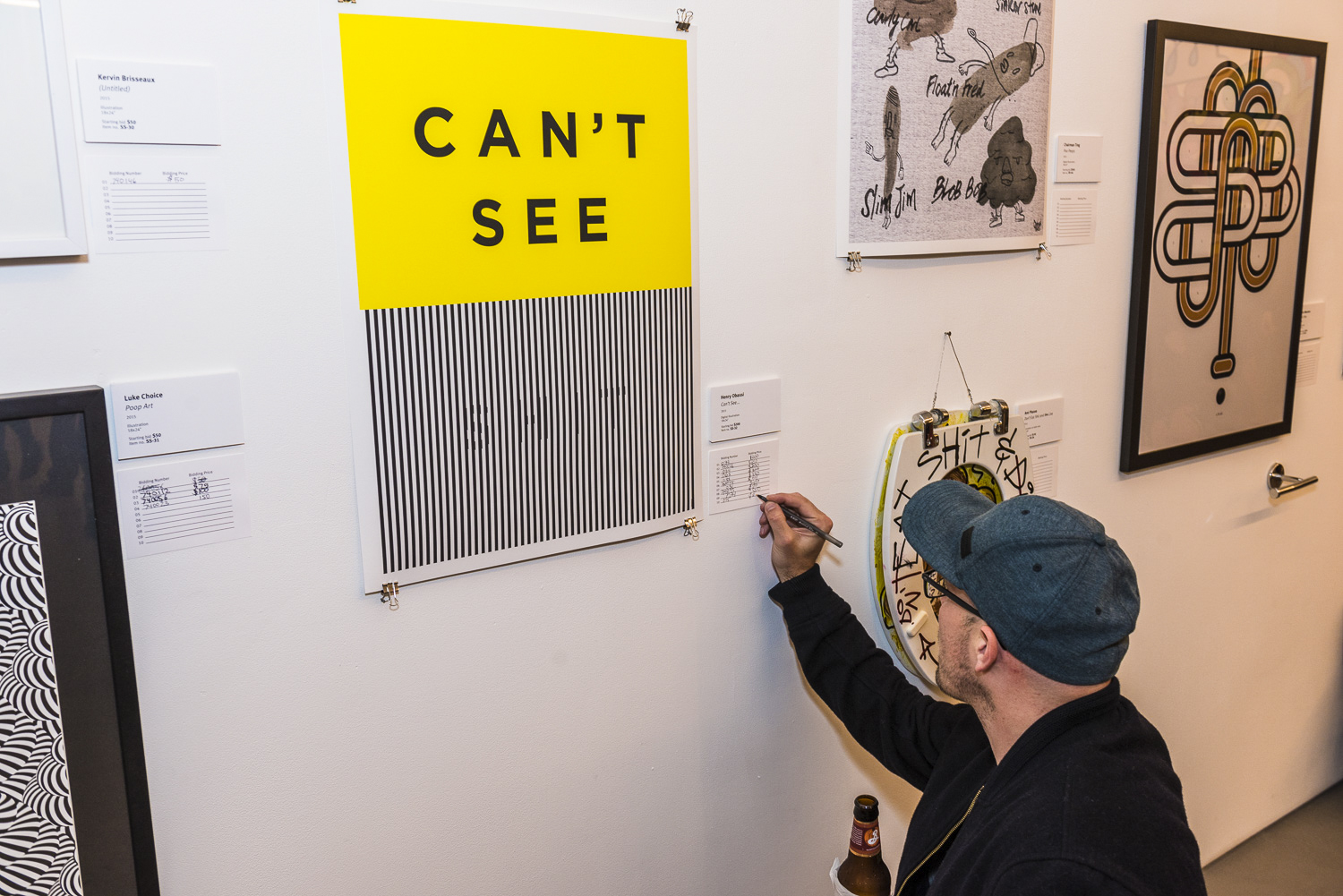 RESULTS:
We achieved global awarness for WaterAid and World Toilet Day; 4469 participants, 14.5 Million social media impressions, 237 million press views, and thousdands of unique poops. We also had a shitloads of fun.