Microsoft
PRODUCT DESIGN • UX • UI
Office Kinect | A physical-digital platform for the future of work




THE ASK:

How can Microsoft lead the future of work?

INSIGHT:

In a digitized world with endless choices, what really makes people happy while working is creating meaningful work. One aspect of meaningful work is being part of a community of people that support and inspire one another. That inspiration best manifests spontaneity.

SOLUTION:

Help create meaningful work by connecting people and encouraging spontaneous conversations.



OFFICE KINECT:

We created a physical device that can be placed on a table, records and analyzes conversations based on voice, face and image recognition. The device connects to a Surface app that visualize conversations and analyze them by topics, projects, files, people and actions. Anyone that is part of the system could go back in time and dig for specific topics or moments from the conversation. The platform also suggests relevant connections to materials and people who were not part of the conversation.

Click to see the final product that Microsoft just launched







Research sketches

Waze
DESIGN • CREATIVE STRATEGY • STRATEGIC WRITING
Brand Activation Ideas
THE BRIEF:
Once Waze got a new brand strategy, they needed to create a full brand experience to manifest the new strategy internally, before it gets announced to the world.

THE SOLUTION:

Through design thinking and collaboration with the research team, I worked on ideating a wide range of brand activation ideas from small to large, categorized by objectives (awarness, education, application) and mapped on a timeline for the quarters of 2018-2019.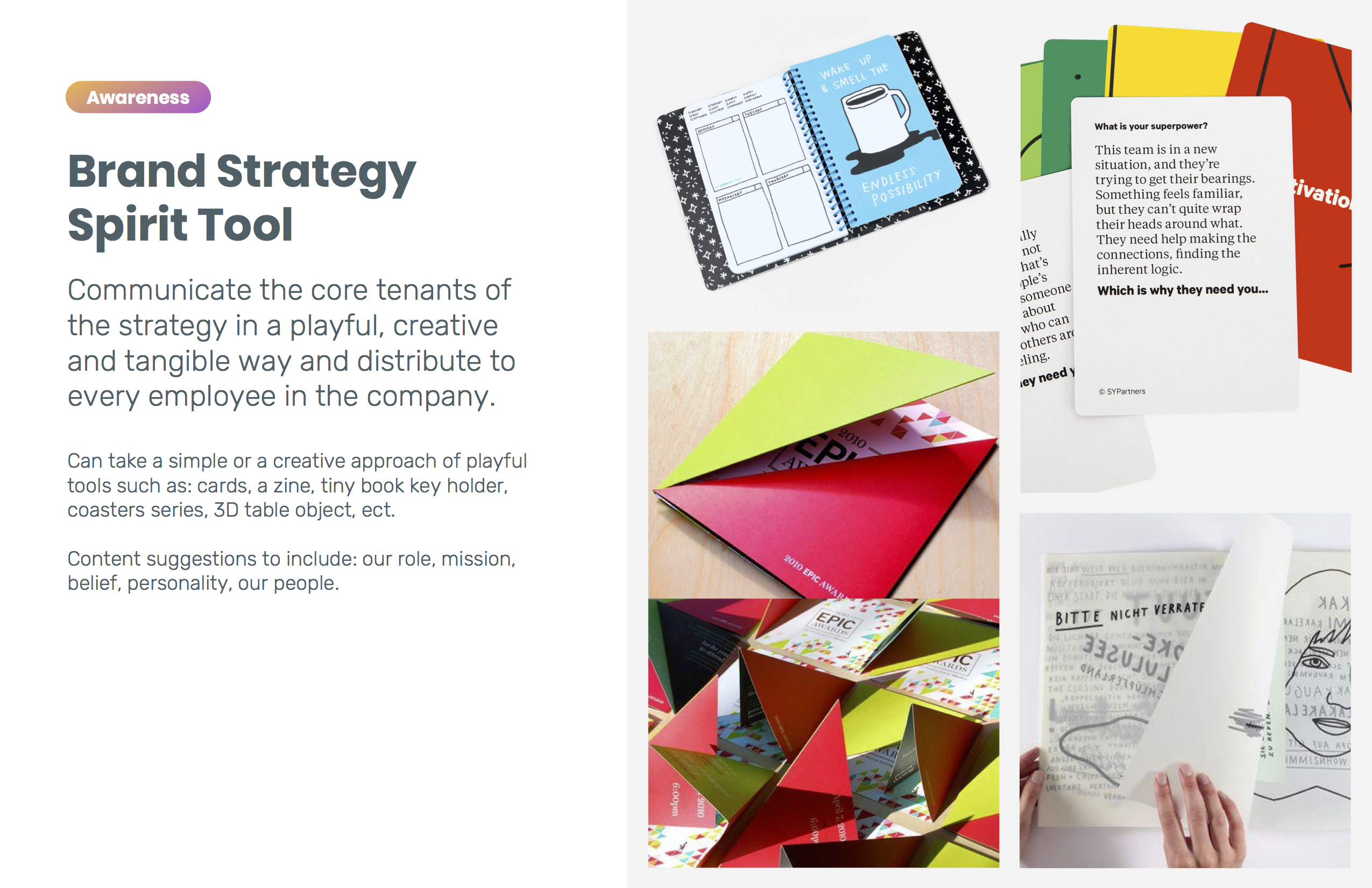 WaterAid
PRODUCT DESIGN • UX • UI • ILLUSTRATION

*SHORTY AWARDS FINALIST*

A Social Good Project to #Giveashit:
An app, a website, an influencer campaign, and a shit show.
THE PROBLEM
:

Who cares about world toilet day? The world is facing a global sanitation crisis: 1 of 3 people in the world don't have access to a toilet.

THE BRIEF:

Help WaterAid America raise awareness to this crisis.
INSIGHT:

It's uncomfortable to talk about poop, but the world loves the poop emoji.
SOLUTION:

Ask the world to #giveashit about world sanitation by hijacking a pop culture icon, the poop emoji.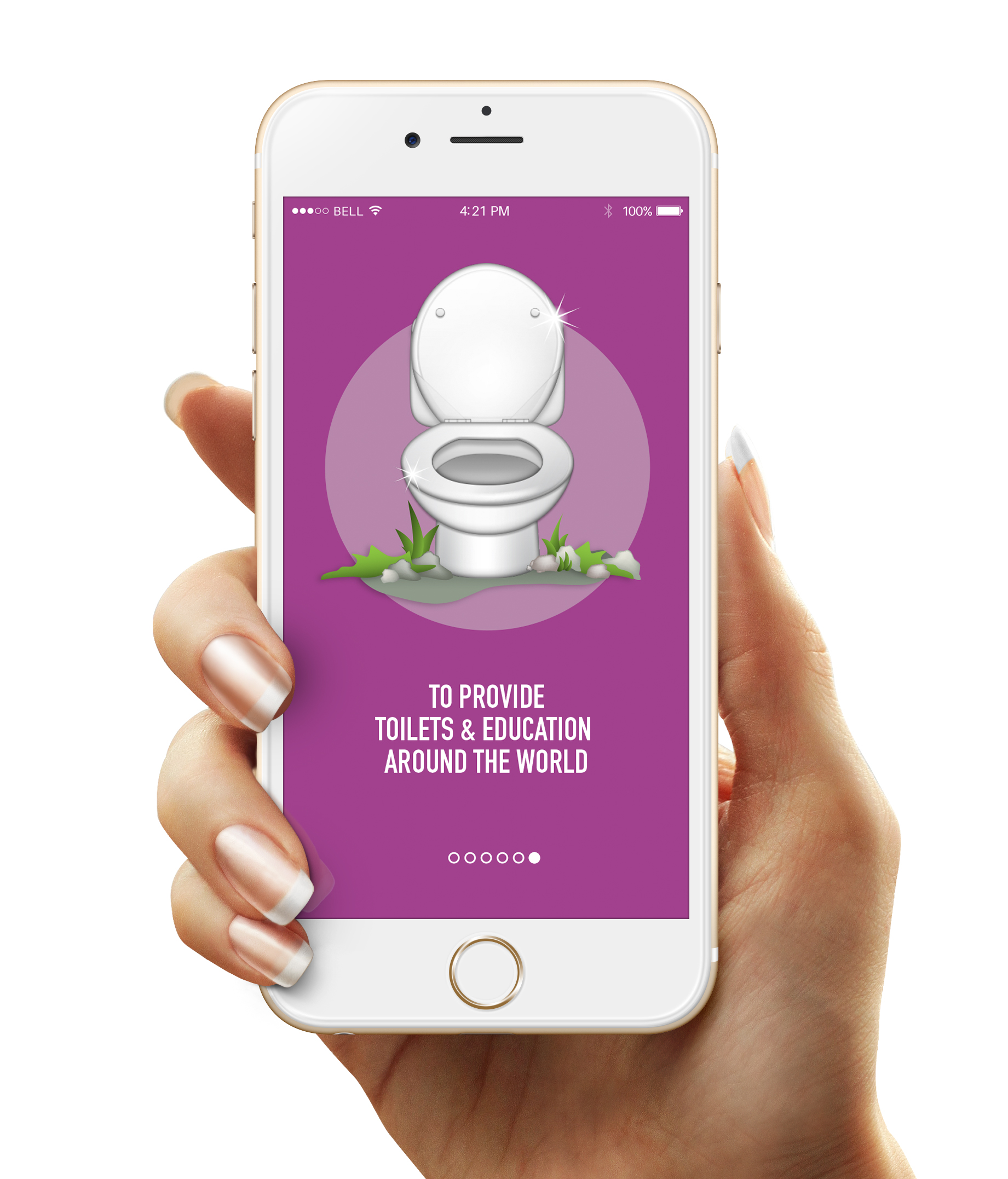 ENCOURAGE:
We started with an app that let everyone create their own poop emojis, share, raise awarness and donate.
COLLABORATE & ENGAGE: We partnered with creators and influencers and supplied them with personalized poops to share with the world.

INSPIRE & CELEBRATE:

We transformed a NYC art gallery into a Shit Show- featuring work from 30 artists, creating a conversation around the topic.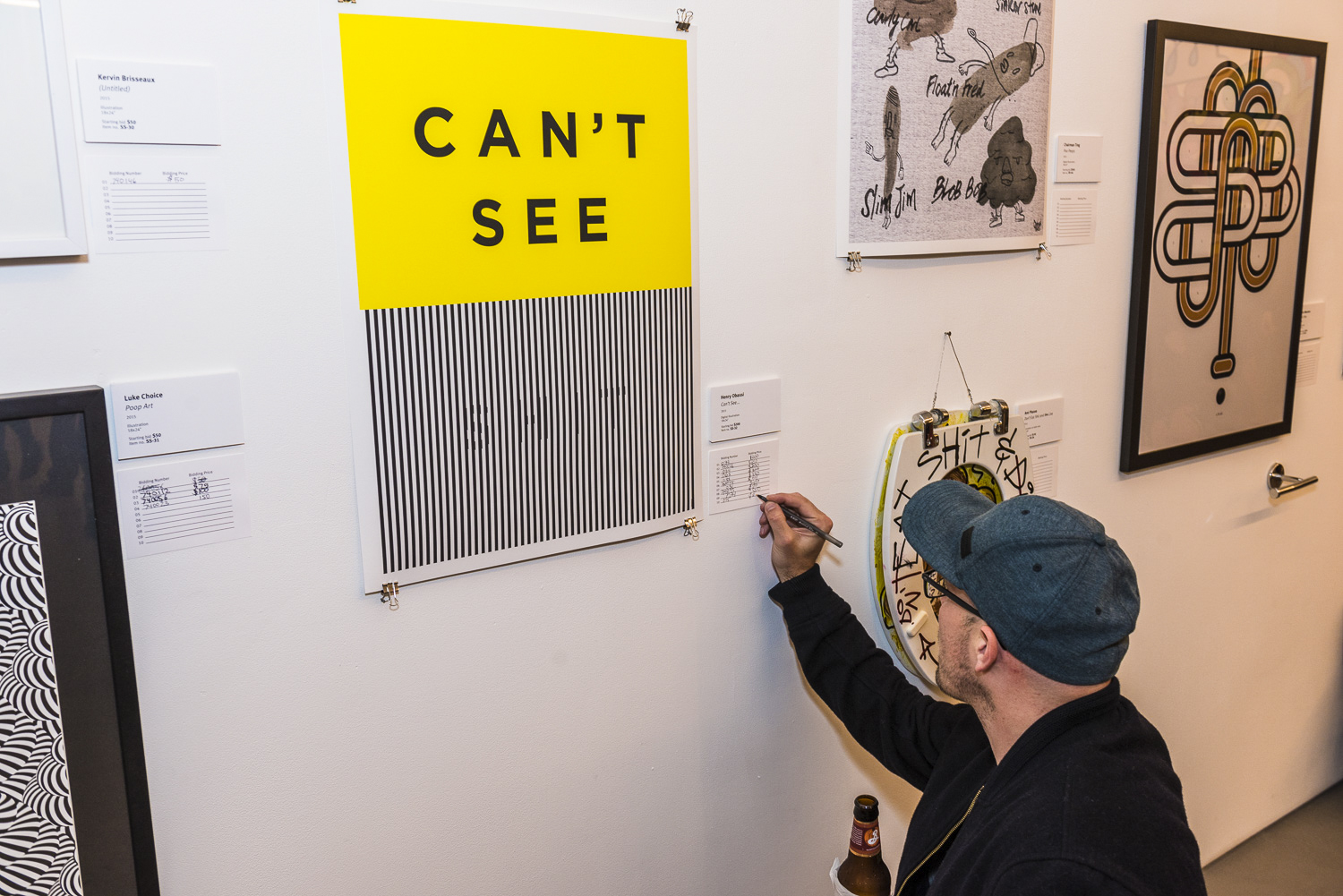 RESULTS:
We achieved global awarness for WaterAid and World Toilet Day; 4469 participants, 14.5 Million social media impressions, 237 million press views, and thousdands of unique poops. We also had a shitloads of fun.
Co:collective
BRANDING DESIGN • CREATIVE RESEARCH


Branding & Identity Design


THE ASK:

Redesign the visual identity of Co:collective in order to reflect the transition from a consulting agency to a bold strategy and innovation company that focuses on colaborations. We developed design templates, collateral and a website to activate the identity.



SOLUTION:

Developing a logo that is clean shortcut for "co:collective", using simple geometric shapes with an open yet bold look and feel. The typography is thick and constructive, symbolizing the company's strentgh and courage, with a hint of accent color as brush strokes and hand lettering to represent the colaborative process and human connection.




YouTube
DESIGN • CREATIVE STRATEGY
Branding | Business Cards Design
THE BRIEF:
Since YouTube is owned by Google, their business card system designed to accommodate everyone across the board. Susan Wojcicki, YouTube's CEO, and other executives needed more personalized cards that will be cohesive with the simplicity of the brand but will showcase more individuality.



THE SOLUTION:

I played with the clean graphic look of the brand with personalized images that reflect the card holder's passions, or their favorite YouTube video. In addition, borrowed visual elements from YouTube channels' UI in order to keep the consistancy of the brand and create a personalized look.
Branding | Mission Deck Template Design
THE BRIEF:
Once YouTube defined their new mission and values they needed to create a visual language that will showcase the content in a new way internally and externally.
THE SOLUTION:

I designed their mission deck while using key and simple elements from the brand, focusing on geometric shapes and visual references from their UI.